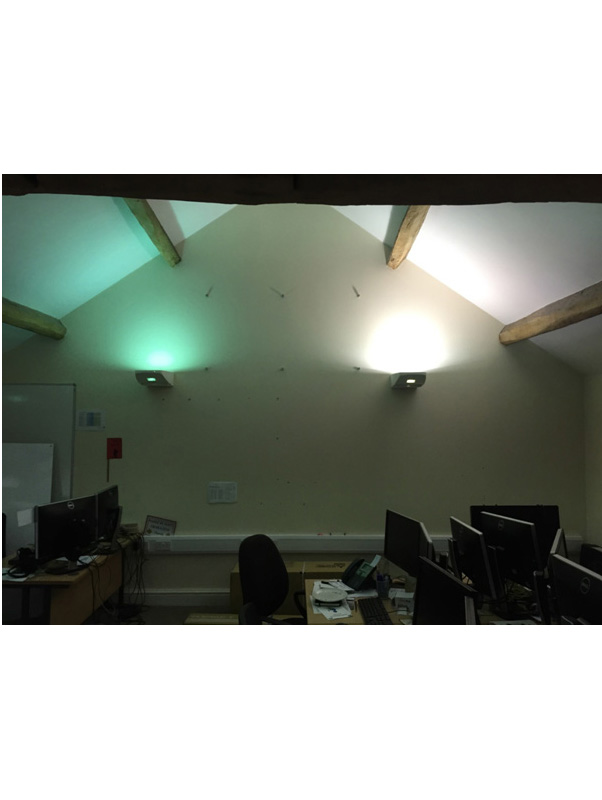 Details
Construction Date

20 Jan 2016

Location

Thelwall

Category

Air Conditioning

,

Domestic, Home Air Conditioning
Description
DESCRIPTION
We were contacted by a customer in Thelwall to air condition their offices which was a converted barn. We installed 2 Mitsubishi Electric High wall mounted units at each end of the office and run the services within white plastic trunking to the outside wall.
The pipe work and inter connecting were fixed to the underside of the soffit boards and then the distribution pipes were fixed to the wall and then installed within a black drain pipe as requested by the landlord to blend in with the rest of the drainage pipework to the rear of the property.
The job was carried out over a weekend to minimise disruption to the clients business.