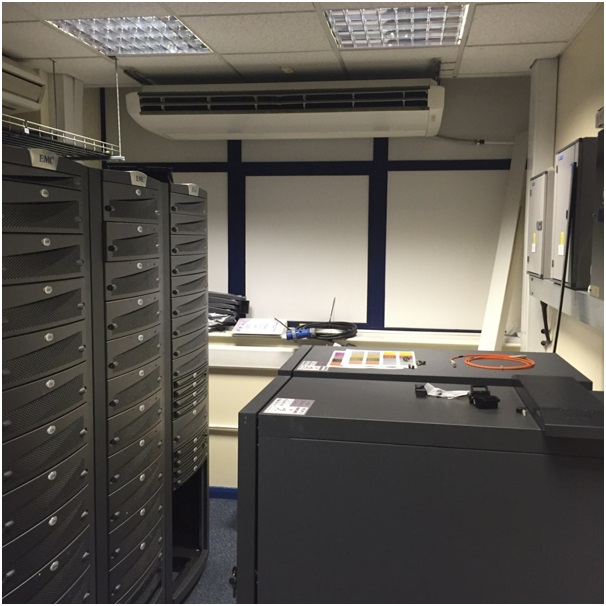 Details
Construction Date

19 May 2016

Category

Air Conditioning
Description
We were contacted by a Data company to provide a solution for their BT Server Room so that if the existing air conditioning unit failed then they had a back-up system.
We selected LG to suit the cooling requirements and customers budget.
We had to install a mouth organ type indoor unit as there was no room on the internal walls and the ceiling was full with cable trays and lighting so this type of unit was the only option..