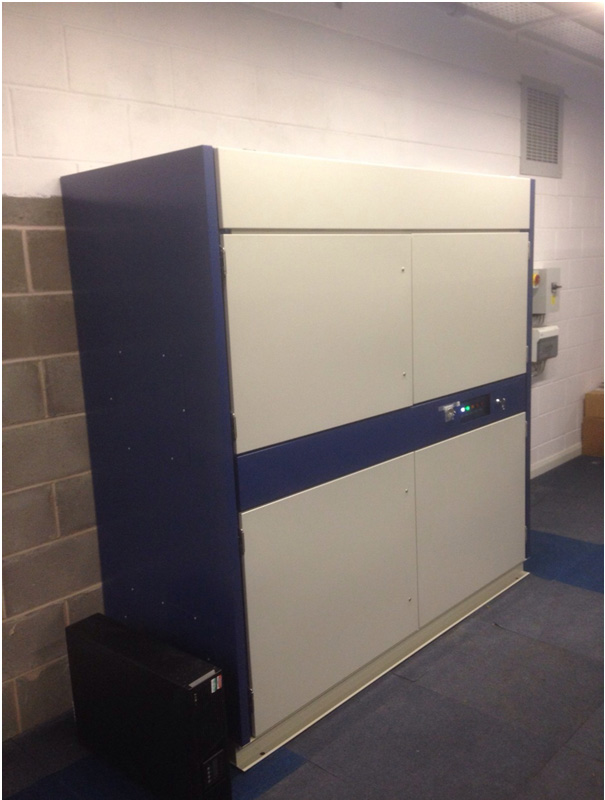 Details
Construction Date

20 Jan 2016

Location

Liverpool

Category

Air Conditioning

,

Commercial Air Conditioning
Description
DESCRIPTION
We were contacted by a company based in Liverpool to supply and install 5 down flow units within their Server room.
The client had specified the kit to be supplied and installed would be Mitsubishi Electric.
The particular units used would be PFD-P500VM-E with two refrigeration circuits per down flow unit.