We operate throughout the North West and also service clients on a nationwide basis.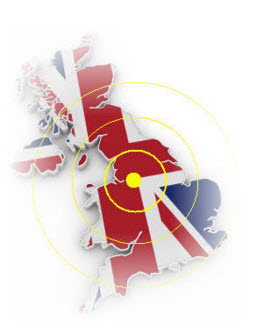 Sensible Air Solutions are ideally located in the geographic centre of the UK, in Manchester.
The North West has been identified as the UK's premier location for logistics companies, due to its prime location for all the main motorway networks and its central position geographically.